2020 has been far from a normal year, with many families facing challenges the likes of which haven't been seen since the end of the second world war. The devastating COVID 19 pandemic has led to the popular vote to "cancel" 2020, write it off, and start again next year.
While we here at Cool Running Rental have felt the same for the last 9 months, as Christmas comes around we want to make one last push to make the end of 2020 as special as we can. With that in mind, here are our top 5 things to do at the end of 2020 to give what has been a headache of a year the defiant kick in the rear it truly deserves.
1. Enjoy Christmas shopping, locally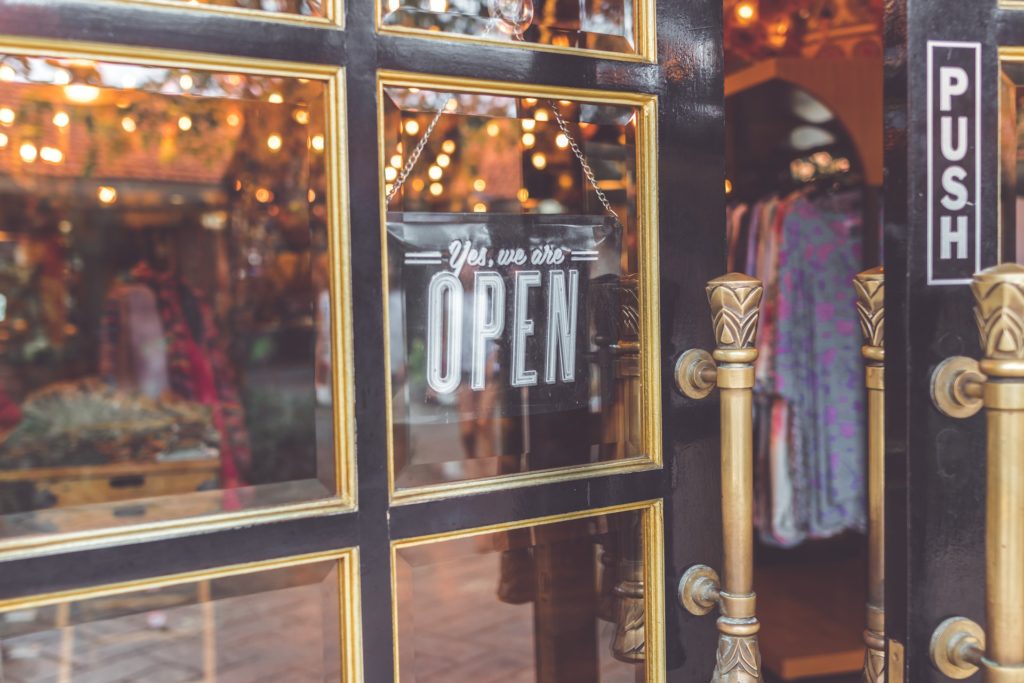 One of the saving graces throughout lockdown has been the world of online shopping, with retailers like Amazon being the lifeline to many families, and food retailers beefing up their fleets of refrigerated vans to keep up with the demand in food delivery services. We all owe these businesses and their workers a debt of gratitude, but as Christmas draws near we need to remember those closest to home.
The high street has seen a massive slump over the last 12 months, thanks to the regulations forcing them to close. It's important in the season of goodwill for us to remember that behind every small business is a family working as hard as they can to keep their livelihood afloat, and you are the only one who can throw them a lifering.
This year, we urge everyone to make the conscious effort to support local businesses any way they can. While they might not be the cheapest source for stocking fillers, they will appreciate your trade in a way that the large online stores simply cannot.
Throughout 2020 battlelines have been drawn between different areas arguing over the tier system, and who has been most hard done by. Over the Christmas period instead of looking out at those areas around you, look after those in your area with you.
2. Get out and enjoy your local surroundings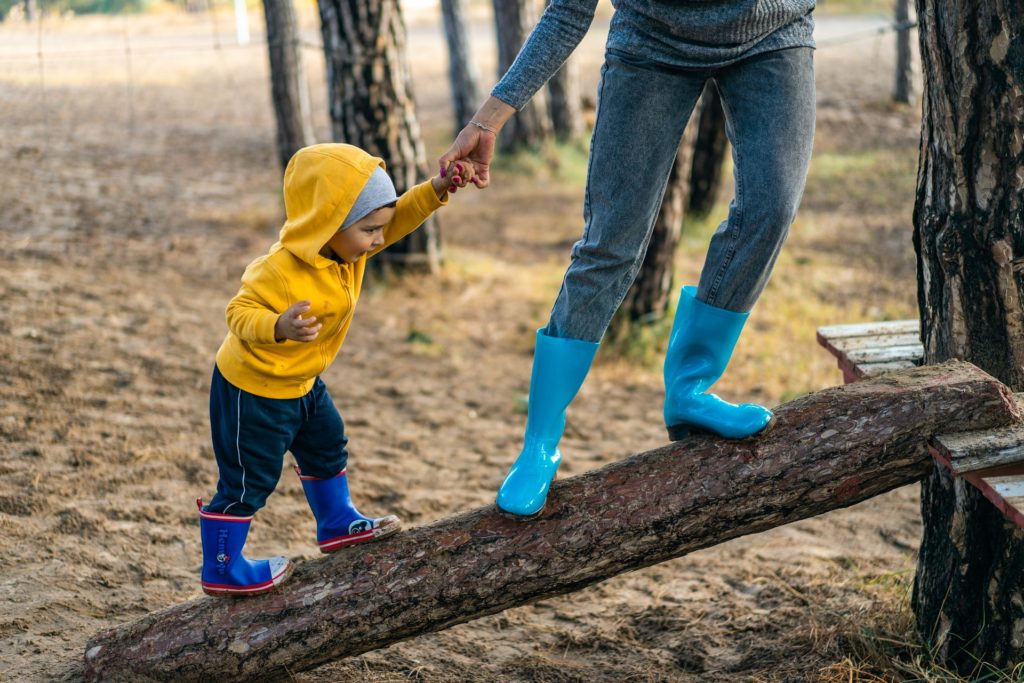 Normally Christmas is a time for you and your family to go out and enjoy the festive offerings that your local area has to offer, like Manchester's Christmas markets and ice skating rink. This year these simply aren't possible, but there's no reason you can't make your own small festive events a reality.
By now we are all well used to getting out and about for our permitted exercise, but Christmas provides an excuse to reinvent the traditional walk with the family into a winter adventure. If your little ones are upset about not being able to go and see Santa this year, why not take them on a Reindeer hunt around your local area using a kit like this.
For those of us a little to old for a Reindeer hunt, you can still enjoy the Christmas break with a relaxing winter walk, and maybe a nice flask of hot Gluhwein to keep the cold at bay.
3. Thank your key workers
Throughout the year there has been an army of people keeping the lights on, keeping your online shopping arriving, keeping your shelves stocked and most importantly keeping our NHS running at full speed.

This year, make the effort to show your appreciation for these heroes, who likely will even be working over the Christmas period. Buy a Christmas card for your postman, a bottle of wine for your child's teacher and make sure to ring your bells on Christmas eve for the NHS.
It's not about buying expensive gifts, it's about coming together as a community and saying thankyou to those who have toiled and struggled over the last 12 months to make the rest of our lives as easy as possible in what has been one hell of a year.
4. Have your Christmas party in true 2020 style
Even with the Christmas allowance to increase your social bubble, many people still won't be able to see all their loved ones this year. Luckily, as a society we have become well accustomed to doing seemingly everything over the internet, and Christmas is no exception.
Getting your family together around the computer and having a virtual Christmas party is a great way to get the whole family together, even if it's only for a few hours, and enjoying a bit of shared Christmas cheer. 
Play games together, enjoy two Christmas dinners together, and maybe even a dreaded Christmas quiz, although we'll forgive you for leaving this out as we're sure everyone has had their fill of answering 20 questions on just about every topic known to man.
5. Make a donation to a cause that means something to you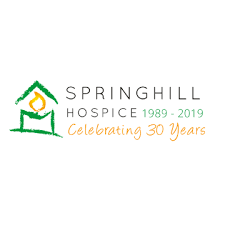 Christmas is the time of goodwill to all men, and while we may not be able to attend any events in aid of good causes, you can still make a difference to them. Here at Cool Running Rental we are proud to be an active member of our community, and part of this is our commitment to Springhill Hospice.
We are firm believers that the best gift you can give to someone is help when they need it, and throughout the COVID pandemic the staff of Springhill have worked tirelessly to make the lives of their patients as comfortable as can be. Instead of struggling to find that last minute Christmas present, why not make a difference to someone in need and make a charitable donation in someone's name instead.
Charities like Shelter, The Salvation Army and Age UK all have a huge job on their hands at Christmas time, and so any help you can give them will be highly appreciated, both by their hard working staff and the people they help.
A Merry Christmas from all of us here at Cool Running Rental
Finally, we would just like to wish you all a happy, merry and safe Christmas, no matter how you choose to spend it. Make the most of the time with your family and friends, and should you need to hire a refrigerated van in 2021 we'll be here to help you!
Merry Christmas!