As we step into October we find ourselves still surrounded by the doom and gloom brought to us by the COVID 19 pandemic, with every conversation dangling just on the edge of discussing the ongoing crisis. Every day we hear more news, read more stories and see more figures to do with the Coronavirus so much so that it has eclipsed the vast majority of the other goings on that have occurred in this latter half of 2020. 
Well, at Cool Running Rental we've had enough and so this month we want to talk about something good in the world for a change, and what better to celebrate than this year's Fairtrade month?
The Fairtrade initiative sits very close to our hearts here at Cool Running Rental, despite the fact that our refrigerated vans don't necessarily fall under its jurisdiction. We instead take an interest in Fairtrade both for the sake of our customers, and for the city which we call home.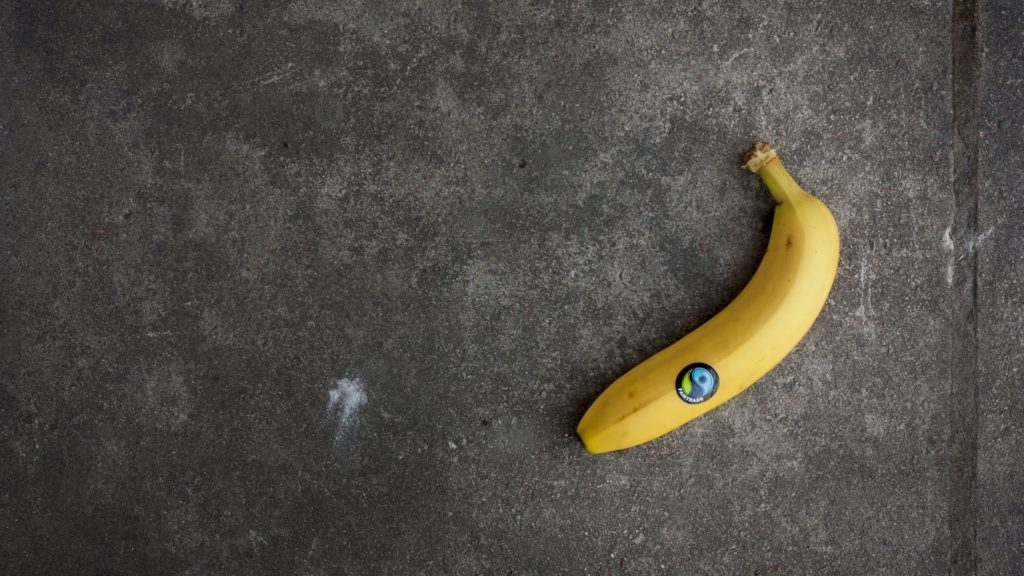 Over the last few centuries, and as the world has become more and more interconnected, the British public have enjoyed the ready availability of foreign foods either as delicacies or as added volume to help keep our supplies of sustenance in keeping with the growing demand. Since the second world war, our levels of consumption have risen exponentially leading large food suppliers to begin seeing pound signs in their eyes and looking for ways to turn the upward trend in demand into an upward trend in profits.
Towards the end of the 20th century these actions led to the third world farmers providing us with so much of our food being paid less than it cost them to harvest a crop, causing them continual losses and forcing them into perpetual poverty.
In 1992 enough was enough, and Fairtrade International was founded by a group of long standing and well known charities in the UK with the sole aim of ensuring these farmers were no longer taken advantage of, and that the cycle of supply and demand benefitted everybody, not just the retailers.
26 years on and the Fairtrade logo has become as well known as the brands it resides upon, with the vast majority of food suppliers and manufacturers eagerly showing their commitment to the farmers who provide us with such a vital service. The initiative ensures that third world farmers are paid fairly, and prevents them again falling into the pitiful situation of selling their livelihoods at a loss.
Fairtrade Manchester
As we alluded to at the start of this article, Cool Running Rental may not be directly affiliated with any Fairtrade products, but the city we call home most certainly is. Our depot is situated just outside the great Northern Powerhouse and Manchester has been at the forefront of the UK's Fairtrade movement since its inception over a quarter of a century ago, becoming the 100th "Fairtrade town" along with its sidekick Salford.
But what does being a Fairtrade town mean? Well it is in large a commitment by the leaders and people of Manchester to support the Fairtrade movement and wherever possible buy good responsibly. This means that the town council must make significant efforts to ensure that Fairtrade products are both available and encouraged within the city's shops, cafes and even in town council meetings!

This commitment has lead to several Manchester businesses not only showing their support for the initiative, but actually building their services entirely around Fairtrade products. These businesses range in size and shape, and we would just like to share a few of our favourites with you here:
No list of forward thinking and community focussed Manchester establishments would be complete without the 8th Day Cooperative and while the store has been around much longer than the Fairtrade initiative, it should come as no surprise that the members of this stand-out business wholeheartedly support ensuring the food industry is fair for all.
With its roots as a craft exchange and alternative centre in the 1970's, the 8th Day has had to make some small concessions where capitalism is concerned in order to remain afloat, transitioning instead to selling food both as a retailer, and as a cafe. To keep the business true to its new wave community beginnings it has operated as a cooperative since its outset, and takes good care of all of its members. No surprise then that the Fairtrade movement (a quasi-international cooperative in itself) finds comfortable lodgings within the walls of the 8th Day Cooperative.
Oxfam Emporium
As one of the founding charities behind the Fairtrade movement Oxfam's commitment to it can never be in question, in fact recently the charity has upped their game and opened a whole new outlet for their responsibly sourced goods. Whilst Oxfam is a household name as a charity shop, their new ventures are made up of… well, new ventures. Forgoing the familiar stock of preloved items and garments, Oxfam Emporium now sells its own range of new, sustainably produced and Fairtrade compliant products.
The breath of fresh air that the "Sourced by Oxfam" line gives to the charity is reflected in the products themselves. Modern homewares, stylish gifts and delicious foods all make up the range of products that helps Oxfam put people before profits.
Nood Boutique
The Chorlton based Nood boutique takes a different spin on the Fairtrade movement, by curating amazing fashion brands that only use sustainable sources and treat their workers fairly. In the current climate it is a risky prospect to have morals in a retail world, but for the proprietors of Nood it is obvious that their own brand of responsibility and ethics resonates with a growing customer base.
Cool Running Rental and the Fairtrade commitment
So where do Cool Running Rental fit in? Our line of business offers us little by way of opportunities to directly support the Fairtrade initiative in a big way, but we are proud to supply our refrigerated vans to those who do!
The founding cause of the Fairtrade movement was the unfair prices being forced by large food retailers onto disadvantaged farmers, and because of this it is somewhat hypocritical of large food retailers to now fly the Fairtrade flag. The initiative lends itself much more easily to the smaller, independent Grocery suppliers that also find themselves struggling against the large food chains.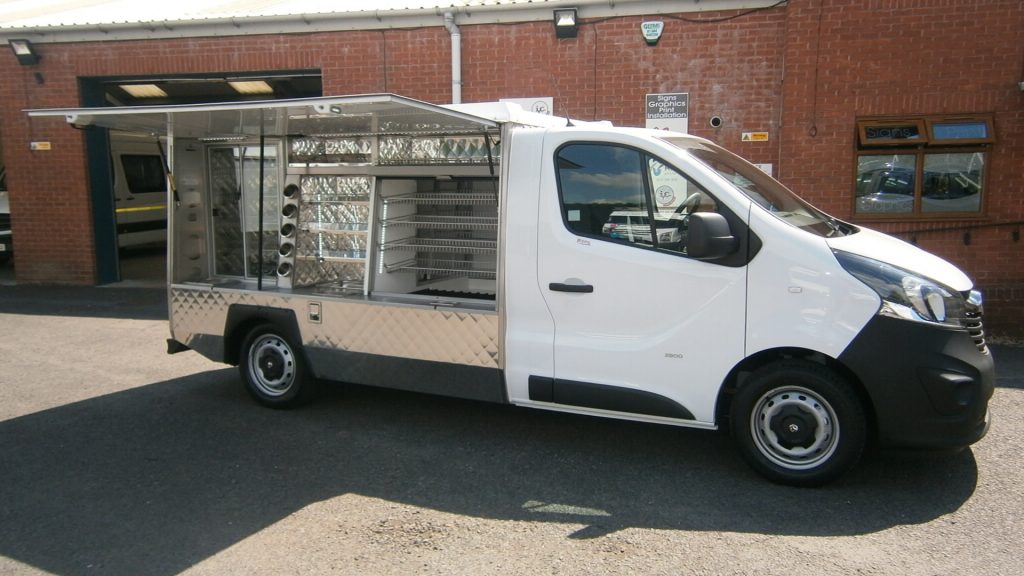 These indie stores and cafes often rely on our services to transport their valuable Fairtrade produce from supplier to consumer in a simple and cost effective manner. Our flexible leases allow these smaller businesses to remain adaptable, even in the current hardened climate of the COVID 19 pandemic. Our vehicles aren't just used for transport however, and vehicles like the venerable Jiffy sandwich van allow our small business friends to sell their Fairtrade goods in places where the large retailers couldn't hope to strike, like outdoor events and parties, which are becoming all the more popular as 2020 draws to a close.
Get in touch with us today
If your business is as committed to the Fairtrade movement as we would like everyone to be, and you find yourself in need of a temperature controlled van solution then please get in touch with us today. Our friendly team are ready and waiting to give you our free quote, and get you started along the process of taking Fairtrade goods far and wide.