Are you interested in buying a used refrigerated van, but aren't sure about the running costs?
Cool Running Rental are proud to announce our try before you buy scheme!
We realise that buying a used fridge van while cheaper than buying new, still comes with a host of extra running costs.
For many first time owners these extra costs can seem be something of an unknown, leading many to rent for longer than they need to!
But what if you need to buy your own refrigerated vehicle, from a nifty Jiffy van to a large refrigerated box truck?
Enter the try before you buy scheme.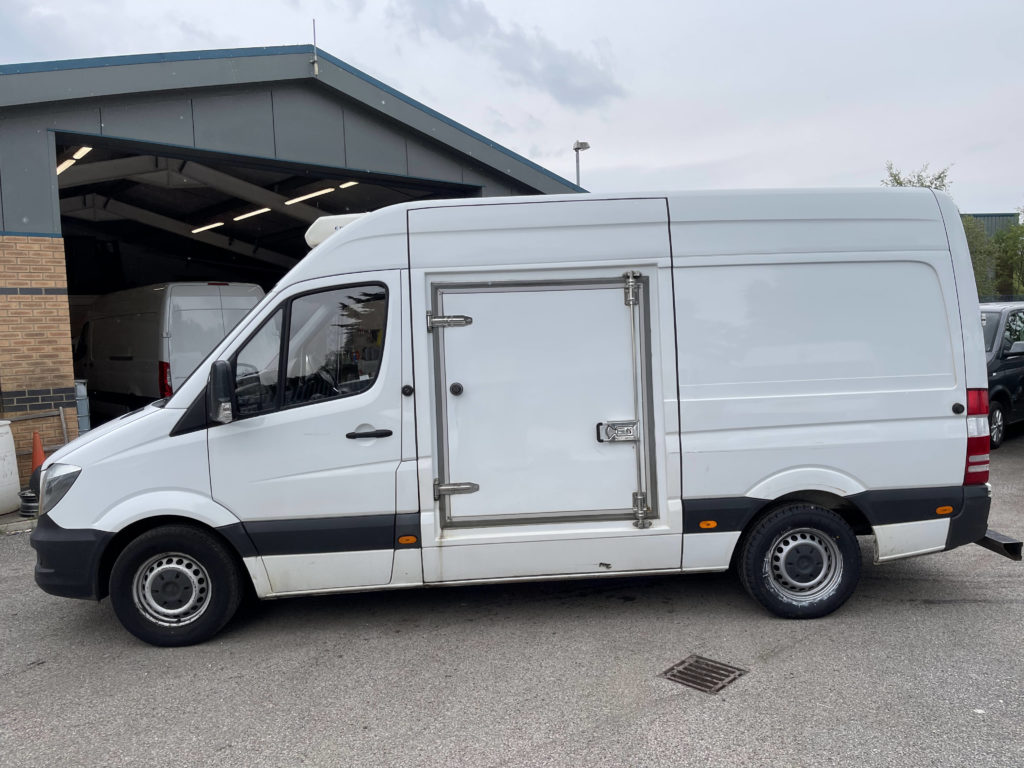 Step one: choose the right van for you
When using our try before you buy scheme to give your first used refrigerated van a trial run the process is incredibly simple!
In the first instance we treat the lease as a regular hire package, meaning the first step is for you to pick the right van for you.
We have a wide range of options to choose from in our fleet of vans for sale, meaning you can choose the vehicle that best suits your needs.
Step two: lease it for a while
You can't get a true feel for how a van will integrate into your business without giving it a trial run first.
The second step of the try before you buy process is to try it. You will be able to drive away in your chosen vehicle and lease it from us a standard monthly rate that covers all the running costs like tyres, servicing and brakes, to give you an accurate representation of how much the vehicle costs to run alongside the expected cost of fuel.
Step three: take ownership of your refrigerated van
Now that you know that the van you have chosen is right for you, it's time to take permanent ownership of it. The beauty of the try before you buy scheme is that any fees you have already paid to us will be taken off the final sale price of the van!
This means we aren't charging you twice and the running cost fee you have been paying to us is just that, a running cost fee, costing you no more than if you had simply bought the van on day one!
And of course, if the van turns out not to be quite right, then not to worry. We will more than happily treat it's time with you as a standard lease period with no extra strings attached.
Who is the try before you buy scheme for?
Buying used refrigerated vans has always been a great way for small businesses to gain their own temperature controlled vans at affordable prices, and our try before you buy scheme only makes this easier!
Not only do you get the same high quality and professionally converted vehicles at a great price, but you also get the security of knowing it's the right van for you at no extra cost.
It's not just small businesses that can take advantage of the scheme however, and larger businesses aiming to expand their fleet to meet the growing demand for refrigerated transport can make sure that the vehicles they use to fill the gaps are the right fit for the rest of the fleet infrastructure.
All of our used fridge vans come with full service histories and have been professionally maintained by us, from new.
If you would like to take advantage of the Cool Running Rental try before you buy scheme then all you have to do is get in touch with us today!